Original Black Sabbath Lineup To Reunite For A New Album & World Tour
November 11th, 2011 at 2:09pm
The original lineup of the legendary heavy metal band BLACK SABBATH, Ozzy Osbourne (vocals), Tony Iommi (guitar), Geezer Butler (bass) and Bill Ward (drums), has reunited and will issue a brand new album in 2012. The group's first studio effort in 33 years — the songwriting for which is already half complete — will be produced by Rick Rubin, who has previously worked with METALLICA, SLIPKNOT, SLAYER and SYSTEM OF A DOWN, among many others. The band hopes to begin recording the CD in January for a mid-2012 release. A world tour will follow, including an appearance at the U.K.'s Download festival on June 10, 2012.
BLACK SABBATH's reunion was officially confirmed during a special announcement ceremony at the Whisky A Go Go in Hollywood, California, the same venue where the band made its Los Angeles debut on November 11, 1970 (41 years ago), opening for ALICE COOPER. All four original members of the legendary heavy metal group attended the event, which was hosted by former BLACK FLAG frontman Henry Rollins.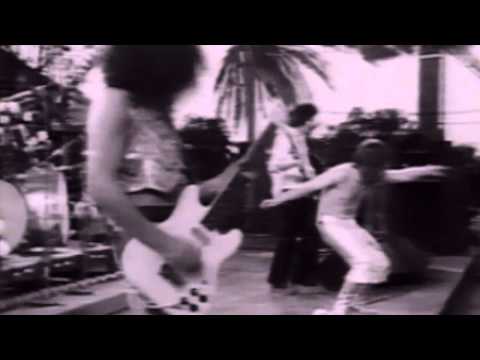 Comments

marieer1:
November 13th, 2011 at 12:07pm

WOW !!!! This has been a long time coming, I saw them in Calgary, AB, Canada at the Heaven and Hell concert – March, 2007 and i'm looking forward to rocking to them again ASAP !!


Oscar O. Hidalgo G.:
November 16th, 2011 at 4:22am

Let us see how as good today as before, because the difference of time. I'll hope their new album launch in Venezuela.
Leave a Comment