Buckcherry Releases 'It's A Party' Music Video
May 18th, 2011 at 8:30am
Californian rockers BUCKCHERRY completed their run on the Jägermeister Music Tour earlier this spring, coinciding with the release of their latest single, "It's A Party". The band partnered with Jägermeister to compile iconic live footage from the tour into an exclusive live video showcasing the band's electric energy behind "It's A Party".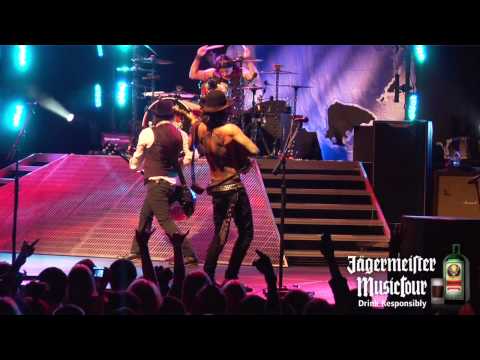 Comments

joshtoddchick:
May 19th, 2011 at 4:02pm

This is the best music video EVER!!!
Leave a Comment