Fullforce | 'Wall Of Secrets'
May 13th, 2011 at 6:39am
Swedish metal act Fullforce has posted its music video online. The video was shot for its new single, titled "Wall of Secrets," which comes off of the band's forthcoming album "One." "One" is set for release on June 28th in North America and June 20th in Europe through SPV/Steamhammer.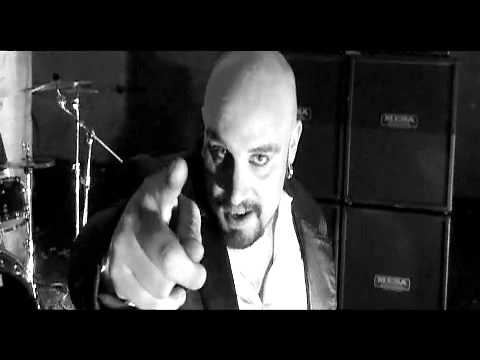 Related Posts
Comments

TurtleFL:
May 14th, 2011 at 5:17am

This is pretty cool… melodic metal… kinda like Europe meets Malmsteen but on a dark level.
Leave a Comment