Kunvuk | 'Hypochondriac'
July 21st, 2011 at 1:57pm
The first official music video from Kunvuk's debut album "Immute:Jackals". Recorded in abandoned farmhouses in Adelaide and Leeton the video was directed and overseen by the band's bass player Luis Barra.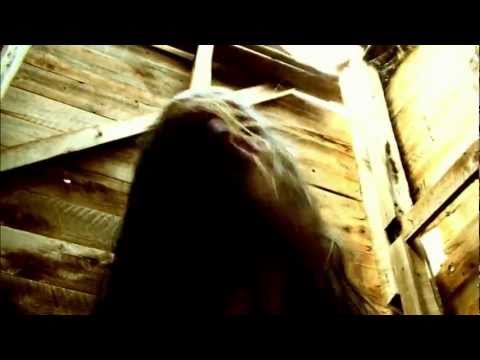 Related Posts
Comments

danny:
July 22nd, 2011 at 4:20am

fukin awsomeeeeeeeee!!!loved the music and the freak video!


John Lyold:
August 15th, 2011 at 6:11pm

Woah! That is ridiculous. Damn!!!
Leave a Comment