Demon Lung | 'Lament Code'
July 3rd, 2012 at 8:03am
"Lament Code" is the new video from Las Vegas-based traditional/epic doomsters DEMON LUNG. The song comes off the band's debut EP, "Pareidolia", which was released March 20. The clip was directed by Dustin Mills, the mastermind behind "The Puppet Monster Massacre", the low-budget, '80s-style horror comedy with an all-puppet cast.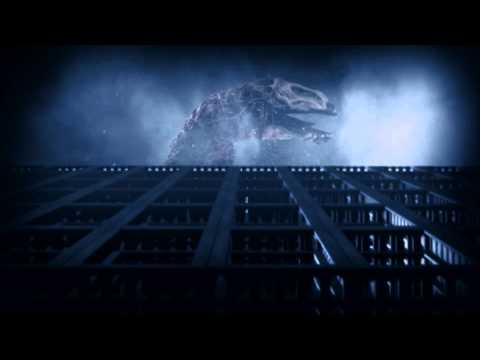 Related Posts
Comments

Mat:
July 3rd, 2012 at 8:10am

Nice, Like It. I'm gonna buy it. It should play well in my car.
Leave a Comment