John 5 | 'Noche Acasador'
December 24th, 2012 at 8:57am
"Noche Acasador", the new video from former MARILYN MANSON and current ROB ZOMBIE guitarist John 5 , is available: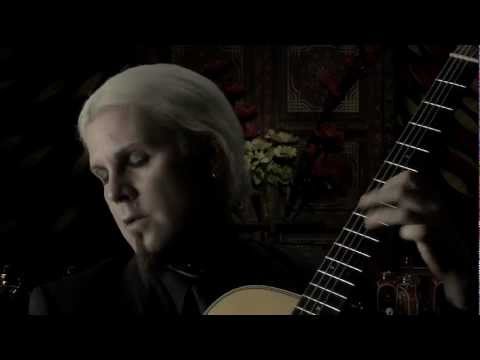 Related Posts
Comments

ron mckee:
December 24th, 2012 at 10:42pm

Beautiful Classical Finger Picking Piece, i never knew the guitarist from Mason & Zombie had classical influence, nice twist! From a fellow classical-metal/shredder/Classicrock guitarist. My friend "Pete Hodgson" has his "Masters" in classical and we could melt for hours watching him. Amazing Talent!!!


TurtleFL:
December 25th, 2012 at 2:41am

That was Christmasy.
Leave a Comment