Mustasch Releases 'The Challenger' Music Video
February 23rd, 2012 at 8:32am
"The Challenger" is the new video from Swedish heavy rock band MUSTASCH. The clip was shot in Gothenburg, Sweden with STCC (Swedish Touring Car Championship) and was directed by Patric Ullaeus of Revolver Film Company, who has previously worked withDIMMU BORGIR, LACUNA COIL, IN FLAMES, SONIC SYNDICATE and KAMELOT, among others.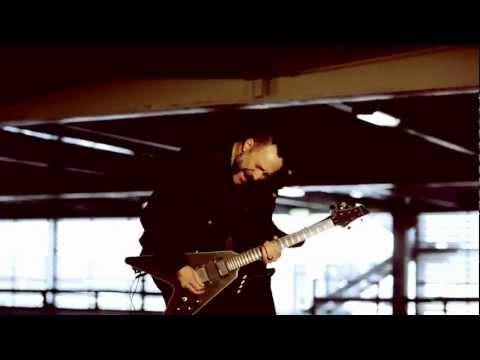 Comments

Anonymous:
February 23rd, 2012 at 10:57am

This video will not load


uvtv:
February 23rd, 2012 at 11:48am

now it does!
Leave a Comment