Decibrity Playlist: Tombs
June 30th, 2014 at 7:15pm
In case you can't remember that far back, Tombs' last record, Path of Totality, was our top album of 2011. Fast forward three years, and the band's latest release appears to have garnered near-universal acclaim since it dropped earlier this month. So it's only fitting that guitarist/vocalist Mike Hill's playlist focuses on something that, in one way or another, most people have experienced. As the frontman explains about his "Songs for the Heartbroken" playlist, "Everyone has gotten their hearts broken at one time or another. For me, music always played a huge part in the recovery process. Below are some jams that I keep on hand for those heavy times."
Be sure to pick up a copy of Savage Gold–another of my favorites so far this year–here.
Swans' "God Damn The Sun" (from 1989′s The Burning World)
This is the number one 4 a.m. track for those moments when you're in the grips of the intensity of a breakup. This song just doesn't sound the same during the day.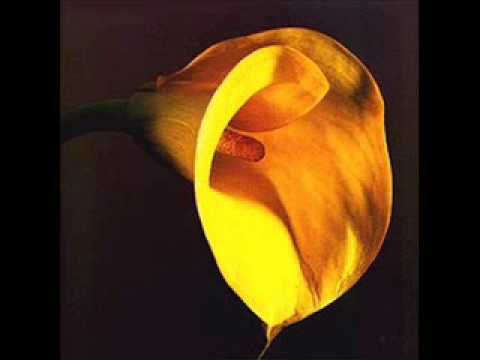 New Order's "Ceremony" (from 1981′s "Ceremony"/"In a Lonely Place" single)
This song was written by Ian Curtis, the saddest man in human history. Being involved in an intercontinental love triangle probably gives him the black belt in heartbreak. There is a version of this song on Heart and Soul, the Joy Division discography that came out a few years ago. A while back, I was given this as a gift from a woman that would ultimately break my heart; fitting, however, I like the New Order version better.
Rollins Band's "Turned Inside Out" (from 1989′s Hard Volume)
This is the soundtrack for the workout sessions that I put in during the dark times of heartbreak. Typically, during these periods I'm on some insane nutritional plan and I'm trying to burn the hard feelings out of me. I can taste the blood and smell the sweat.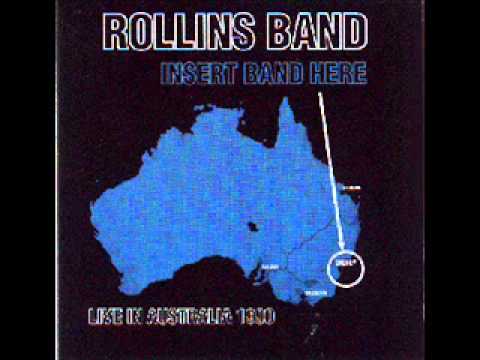 Black Sabbath's "Iron Man" (from 1970′s Paranoid)
Though not a love song, this song makes me feel better when I'm living in the shadow of depression's black wings. The line from the title track, "Can you help me / Occupy my brain?", also really hits me because, at these times, distraction is really the thing that I'm seeking. Something to get my mind slowed down and pacified.
The Cure's "Pictures Of You" (from 1989′s Disintegration)
This whole jam is about looking at pictures of a young lady and almost believing that they're real. I love Robert Smith's voice and Porl Thompson's guitar work; they dovetail really well creating this darkly beautiful paean to longing.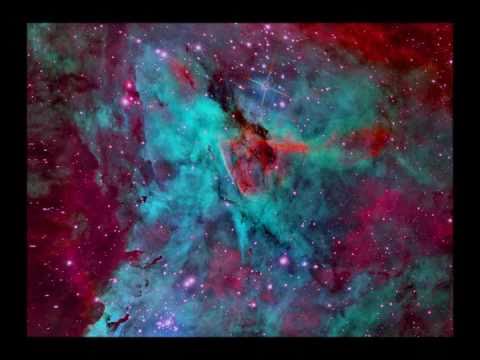 Samhain's "To Walk The Night" (from 1986′s Samhain III: November-Coming-Fire)
This song was the soundtrack to my youth, driving around at night alone, pretending that I was Marlon Brando. It's the right song for those hours after midnight when the streetlights are blinking and there are no cops around to pull you over for speeding. Glenn has one of the most haunting voices in metal.
*Photo by Jason Hellmann
**Order a copy of Savage Gold here.
***Past Decibrity entries include:
Sadgiqacea
The Atlas Moth
Arch Enemy
Archspire
Cormorant
Eyehategod (Part 1) (Part 2)
Floor
Iron Reagan
Fight Amp
Cynic
Melt-Banana
Junius (Part 1) (Part 2)
Alcest
East Of The Wall
Enabler
Wolvserpent
Drugs Of Faith
SubRosa (Part 1) (Part 2)
Vattnet Viskar
Skeletonwitch
Ihsahn
Earthless
Watain
Orange Goblin
God Is An Astronaut
Primitive Man
Gorguts
Exhumed
Ulcerate
Pelican
Scale The Summit
Mikael Stanne (Dark Tranquillity) (Part 1) (Part 2)
Mouth Of The Architect
Howl
Kings Destroy
Zozobra
Call of the Void
Saint Vitus Bar
Coliseum
Woe
Anciients
Soilwork (Dirk Verbeuren) (Björn Strid)
Intronaut
BATILLUS
Inter Arma
Helen Money
Misery Index
Ancient VVisdom
Holy Grail
Rotten Sound
Ancestors (Part 1) (Part 2)
Kowloon Walled City (Part 1) (Part 2)
Aaron Stainthorpe (My Dying Bride) (Part 1) (Part 2)
Early Graves
All That Remains
Bison B.C.
A Life Once Lost
Fight Amp
Witchcraft (Ola Henriksson) (Magnus Pelander)
Vision of Disorder
Grave
Anders Nyström (Katatonia) (Part 1) (Part 2)
"Best of" Rush (Part 1) (Part 2)
Dawnbringer
Ufomammut
Shadows Fall
Horseback
Greg Mackintosh (Paradise Lost) (Part 1) (Part 2)
Torche
"Best of" Meshuggah
Astra
Pallbearer
Barren Earth
Shane Embury (Napalm Death) (Part 1) (Part 2)

Decibel Magazine