Listen to M. Shadows' Isolated Studio Vocal Tracks for Avenged Sevenfold's "Nightmare"
August 6th, 2014 at 1:15pm
Earlier this week, we shared Phil Anselmo's isolated vocal takes for "Walk," from 1992′s Vulgar Display of Power. And since the response was so strong, today we've got Avenged Sevenfold vocalist M. Shadows' (mostly) isolated vocals for his band's 2011 hit "Nightmare." Check it out below and let us know what you think in the comments.
MORE M. SHADOWS: The Top 7 M. Shadows Guest Appearances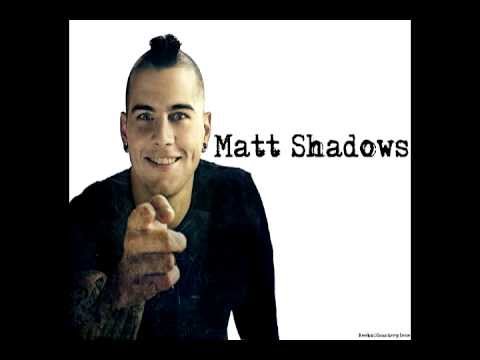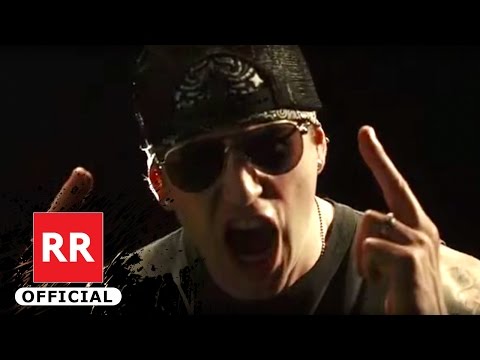 MORE AVENGED SEVENFOLD: Check our gallery of Avenged, Korn, Asking Alexandria, Trivium, and more live at the Rockstar Energy Drink Mayhem Festival.
[futureusgalleryimagebrowser id=287]
Hard Rock & Heavy Metal News | Music Videos |Golden Gods Awards | revolvermag.com