See A Little Light: Exclusive Darkness Divided Stream!
August 18th, 2014 at 3:15pm
To co-opt/augment Riki Rachtman's old Headbanger's Ball sign-off, on Written in Blood Darkness Divided has one foot in the metalcore gutter, one fist in the Between the Buried and Me/Devin Townsend-y gold. And for those who don't reflexively hate the former, the latter will be a very welcome development indeed.
Anyway, here's your chance to check out the band's Victory Record debut in full one day before release. Want more? Check out the video for "The Hands That Bled" and a couple making-of segments after the jump…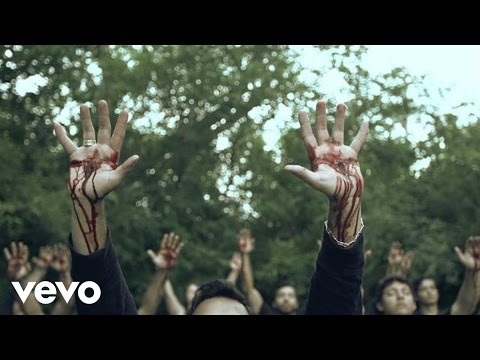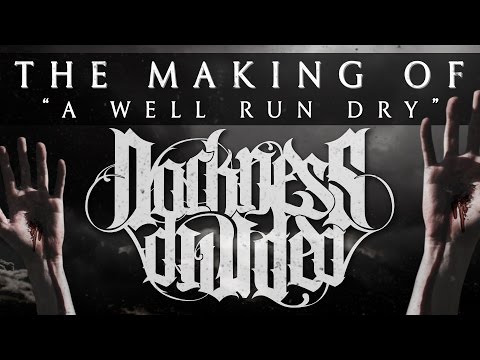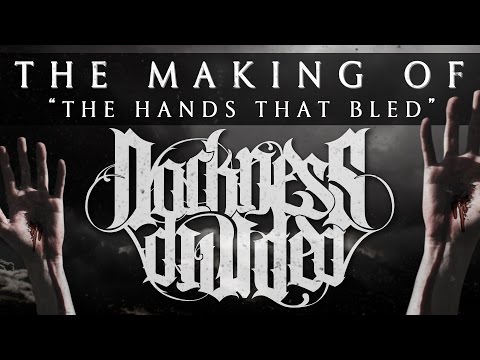 Decibel Magazine