Viral Video: Katy Perry's "Dark Horse" Covered in the Style of System of a Down
June 30th, 2014 at 10:15pm
You may remember Vincent from the hit viral video (8.5 million views and counting) in which he covered Katy Perry's "Dark Horse" in 20 different styles, including Metallica and Slipknot. One of the most popular versions in the video was System of a Down, so now Vincent has created a video of himself doing the song entirety in the mode of Serj Tankian & Co.
Watch the clip and let us know what you think in the comments.
You can also view Vincent's cover of "Dark Horse" in the style of Type O Negative here.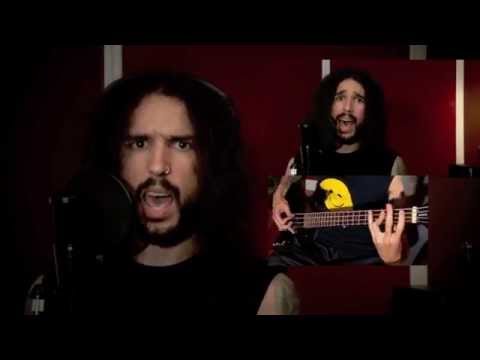 Hard Rock & Heavy Metal News | Music Videos |Golden Gods Awards | revolvermag.com