Watch Animals As Leaders' Face-Melting Performance of New Song "Kascade"
June 10th, 2014 at 3:15pm
Have you had your face melted yet today? No? Well, it's time that you watch this video of Animals as Leaders performing their new song, "Kascade," the opening track from AAL's latest album, The Joy of Motion.
The band–guitarists Tosin Abasi and Javier Reyes, and drummer Matt Garstka–taped this performance during their recent appearance on "At Guitar Center with Nic Harcourt" podcast.
So click play and prepare thyself for an onslaught of notes!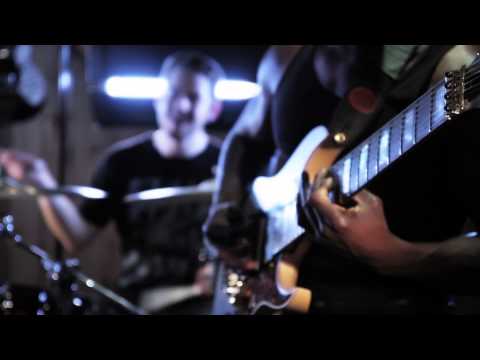 Heavy Metal News | Music Videos |Golden Gods Awards | revolvermag.com